W
ithout having an accurate measure of your sites consumption you have no way of knowing if you have underground leakage or if you are being accuratly billed.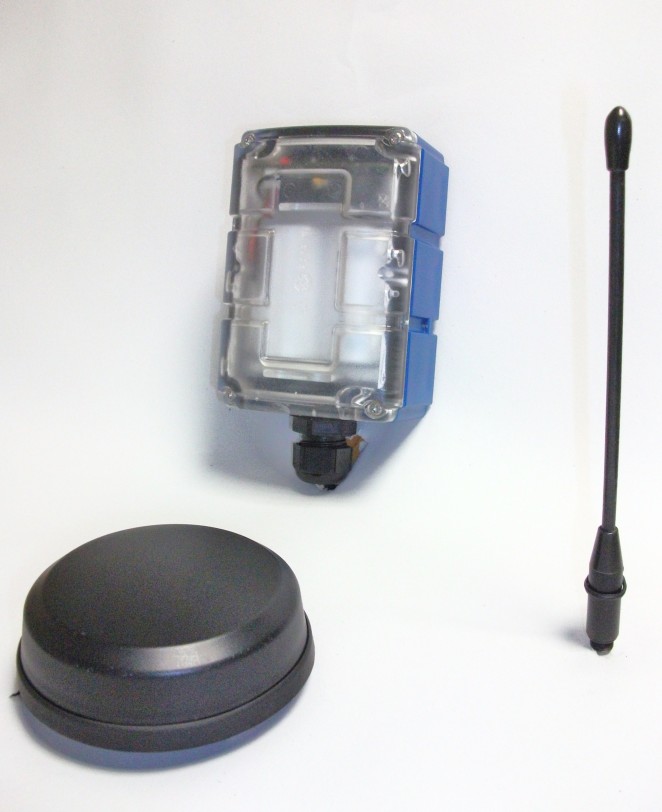 We use the most up to date GSM data loggers which accurately monitors the water consumption through your water meter and sends in the data remotely to our management software and then on to your desk top. Using the state of the art technology we can monitor your consumption identify leaks and identify ways of reducing your overheads

Through analysing your data combined with our onsite services significant reductions can be achieved. Once we have your network under control the data logger's automated alarms and our water management specialist then forms a first line of defence to identify burst mains or unexplained high consumption that if left addressed could cost your company a lot of money.
 Data Logging 
Logger Specifications

– GSM Data Transfer.
– GPRS Solid State Roaming Sim.
– 4 downloads per day every 6 hours.
– 1 minute flow rate sampling.
– Meter read information.
– Trigger alarms SMS, GPRS or E-mail.
– Remote antennas.
– Each Logger has the ability to monitor 4 individual meters.

Web Software Package

– Complete Data management service.
– Customer Web access 24/7.
– Secure Customer login.
– Threshold Alarms.
– Customer designed bespoke reports.
– Daily health checks 7 days per week.
– Warnings of onsite problems communicated to customers to a pre-determined point of contact via e-mail SMS text or phone.

Please contact us for more details